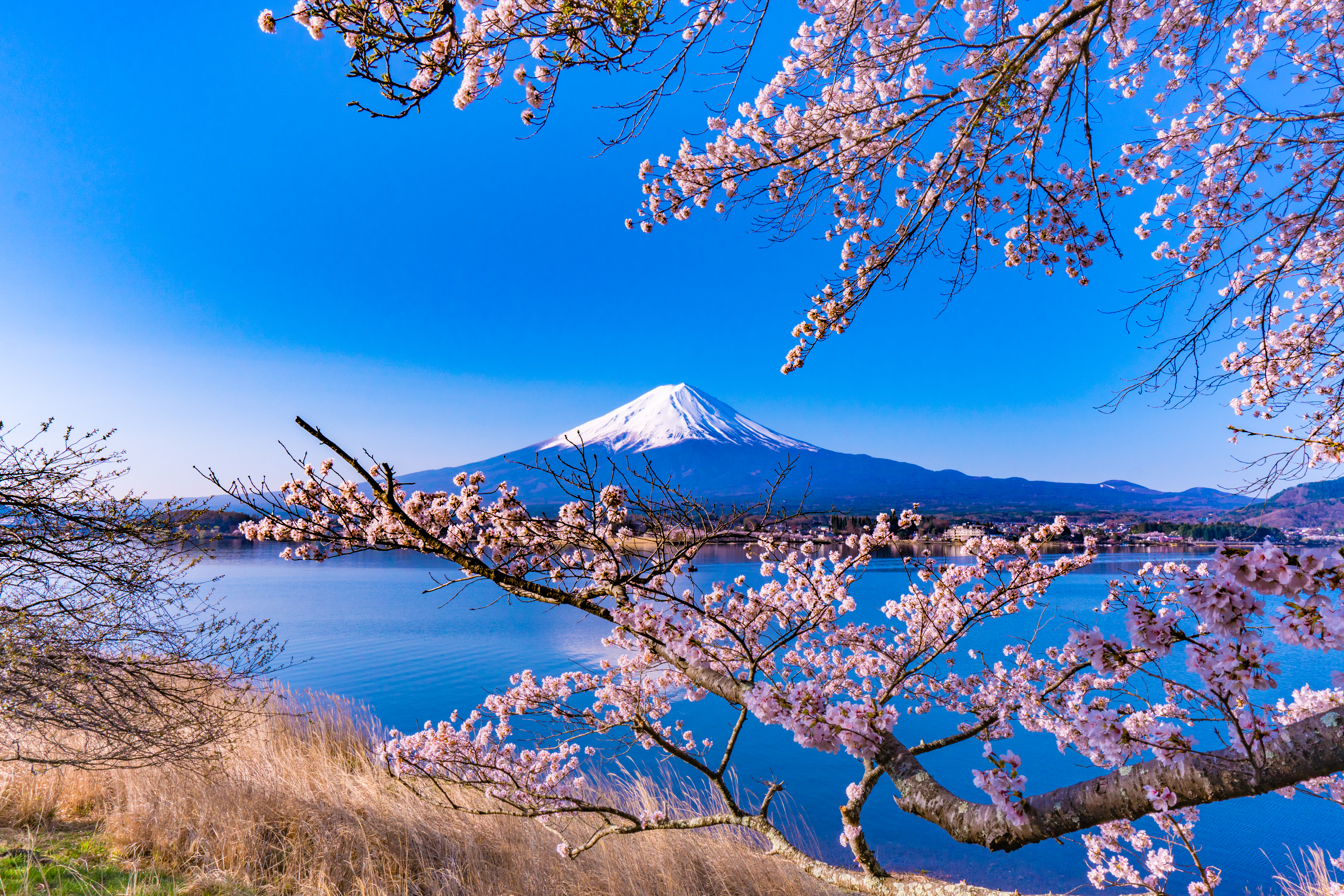 KAIM and History
"The Journal of Kampo, Acupuncture, and Integrative Medicine, KAIM" was founded in 2006 and ended its role with regret in 2018. At the beginning of the 21st century, when people all over the world began to focus on Complementary & Alternative Medicine (CAM) and focus on its development, Japanese Western Medical Doctor had already perfected the form of integration between Kampo Medicine and Western medicine. They thought that Japanese Traditional Medicine should be known to the world. KAIM was published under such circumstances.
Kampo Medicine, broadly meaning Ancient Chinese Medical Technique or Oriental Medicine, is a medicine that has supported the health of Japanese people for more than 1500 years, including Acupuncture, Moxibustion, Anma and Herbal Medicine.
Traditional Japanese Herbal Medicine, or Kampo Medicine in the narrow sense, is practiced under the jurisdiction of Medical Doctor and pharmacists who specialize in Western medicine, and its form is fully integrative medicine. This form has continued to develop since then, and now a huge amount of data is available. In addition to clinical research, pharmacological research has progressed, and KAIM has reported many clinical experiences and research during this period that have developed year by year. Today's Kampo Medicine has made remarkable progress compared to 2006. In recent years, many of Japanese research has been contributed to influential English-language journals, allowing people around the world to read papers published from Japan. The interesting clinical reports and research on Kampo medicine accumulated over the past dozen years can be seen in volumes 1 to 13 of KAIM.
As for Acupuncture and Moxibustion, they are different situation from Herbal Medicine, Acupuncturist or Moxibustionist, who has received specialized education at a university or college, conducts medical care and research in Japan. There are many schools of Acupuncture and Moxibustion in Japan, each of which uses its own theories and techniques to provide treatment. Representative studies and clinical reports, as well as techniques from each school, are also described in detail in this journal. Many people may be surprised that they are so different from Chinese acupuncture.
The role of "The Journal of Kampo, Acupuncture, and Integrative Medicine, KAIM" was to make Japanese Acupuncture, Moxibustion and Kampo Medicine known to the whole world. Recently, Oriental medicine has spread worldwide, and many academic journals have appeared, and the role of this journal has ended.
Although the magazine has ceased to be published continuously, its contents still contain a lot of useful information. Therefore, I would like to post the entire volume of KAIM (including the special issue on Kampo and the special issue on acupuncture and moxibustion) on this website. We hope that researchers and therapists of Oriental medicine around the world will be able to browse KAIM and use it for research and clinical practice in this field.